While Apple may be developing the Apple Vision Pro, a full-fledged augmented reality headset, some businesses are happy to try their hand at the AR space with less sophisticated solutions. Presenting Xreal Air 2, the follow-up to Xreal's 2021 premiere model, Nreal Air AR glasses. The glasses were introduced by the company in China a month ago, but as of right now, preorders are accepted in both Europe and the US.
According to the business, the Xreal Air 2 glasses will provide better displays and a more comfortable setup. The business has also introduced the Xreal Air 2 Pro, which has electrochromic dimming capabilities that let you adjust the immersion level from 0% to 100%. The way the glasses function is that they enlarge anything you're looking at to a large screen as large as 330 inches.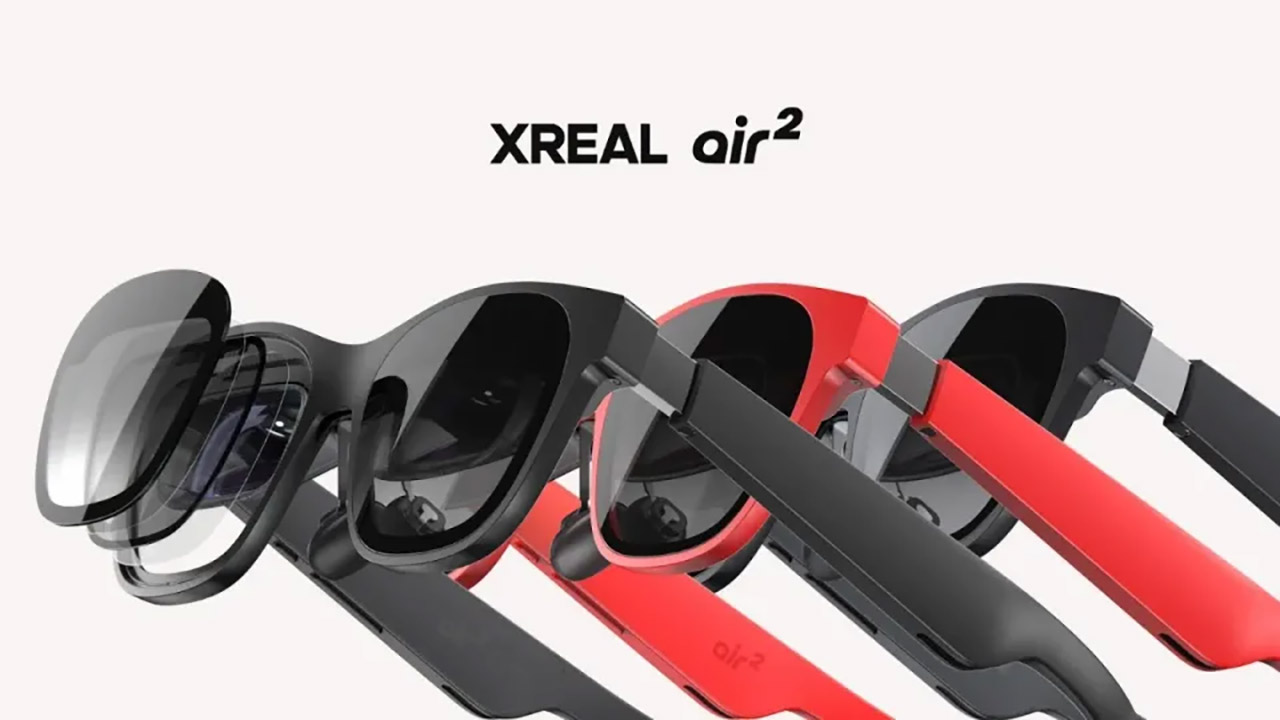 The newest 0.55-inch Micro-OLED display from Sony will be used in the new Xreal Air 2. It will have a refresh rate of up to 120Hz and display at full resolution of 1920 x 1080 per eye. Additionally, it has 500 nits of brightness as opposed to the 400 nits that the original Air glasses had. In addition, the new glasses are up to 10% lighter and 10% thinner than the old ones.
Better elastic temples and a fresh set of AirFit nose pads are two ways that Xreal has continued to enhance the comfort of its eyewear. Additionally, the glasses' general construction is softer, which makes them more comfortable to wear for extended periods of time. You will also be bound to the device you are linked to because the glasses do not have a wireless option. However, they can connect via USB-C with video output.
Additionally, according to Xreal, the company enhanced its speaker system by adding wrap-around spatial audio, which employs an open-ear design aimed at the wearer. Other than the lack of a wireless connection option, the new glasses seem like a real improvement over the original. The Air 2 Pro will price for $449, while the Xreal Air 2 is listed for $399.