Microsoft hasn't revealed many clues about what it intends to do with Windows 12, which is scheduled to release early next year. However, we do know that the corporation is making significant progress in putting artificial intelligence (AI) front and center. In fact, it may go so far as to replace Windows 12's iconic Start button with its Copilot system.
Satya Nadella, the CEO of Microsoft, compared the Copilot to the Start button during a conversation with Cristiano Amon, the CEO of Qualcomm. This comment has led some, including PCWorld, to speculate that Microsoft may replace the Start button, which has been a part of Windows since the operating system's inception, with a Copilot button.
According to Nadella's remarks, the intention behind Copilot is to become the orchestrator of your Windows experiences. You will be able to indicate your interest in something, and after that, it will start the required application or display the necessary information in Copilot within Windows 12.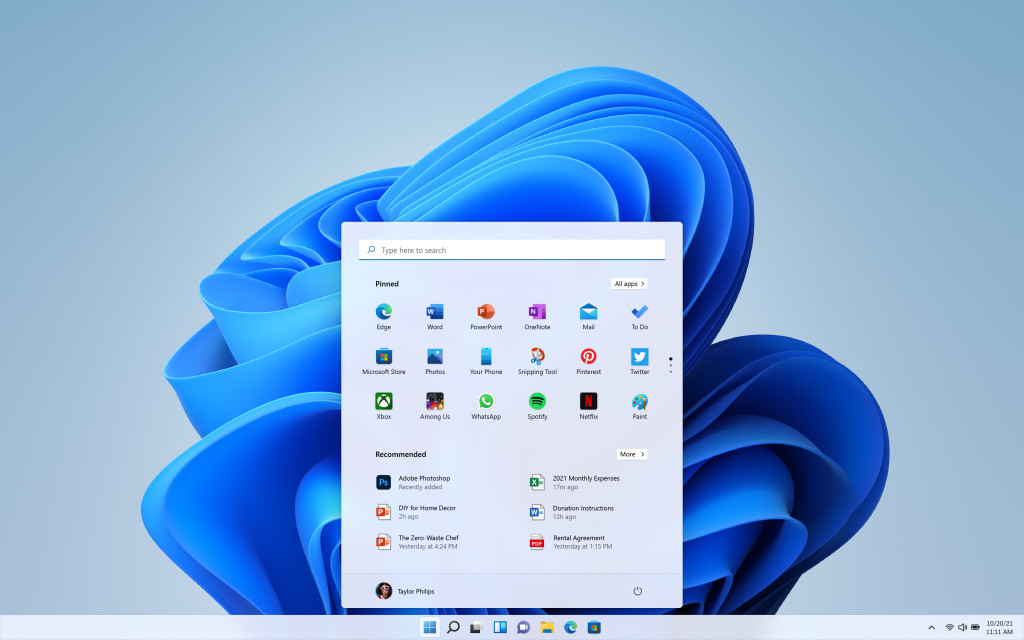 It isn't shocking to see this idea being discussed, given Microsoft has already attempted to alter how the Start button functions. Windows 11 currently has Copilot next to the Start button.
However, given that users frequently respond negatively to significant changes made to Microsoft's operating system, it might not be a good idea to replace the Start button in Windows 12 with Copilot. But it's evident that Nadella views Copilot as the future of Microsoft's operating system and how users will interact with it, regardless of what the business does.
It's unclear at this point if that will depend on the idea of intent or simply respond to commands for Copilot to launch particular apps. I'm not entirely against the idea of utilizing Copilot more now that I've had a chance to use it with Windows 11. I do find the Start button to be very user-friendly, though, and I'm not sure if I'm ready to give it up entirely just yet.