The initial method that TikTok users could monetize their content is being shut down.
TikTok revealed the Creator Fund in 2020. The company said that it would pay creators out from a pool of $1 billion for those who created popular content. While users flocked to the platform in hopes of making millions, the majority discovered that their gains from the fund were rather meager—at times, just a few dollars could be earned for millions of views.
Then, in February of this year, the business unveiled the Creativity Program, which offers creators on the site a new avenue for revenue generation. The Creator Fund was terminated when it became clear that the Creativity Program offered a more stable and long-term means of making money on TikTok. According to The Verge, TikTok announced today that it is discontinuing the Creator Fund and transferring all qualified creators to the Creativity Program, confirming the plan.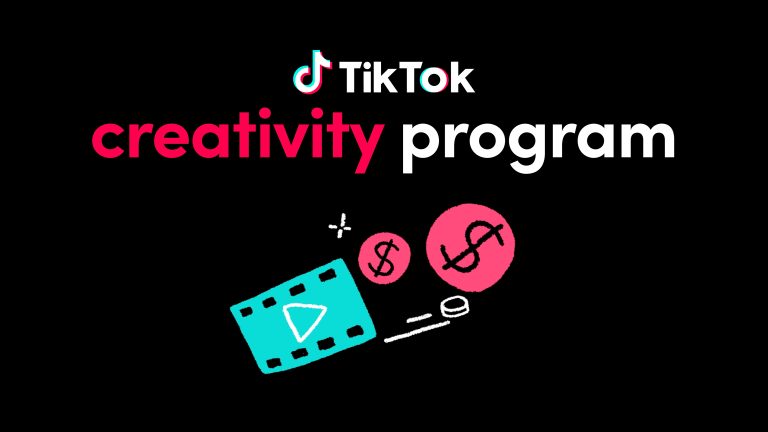 Maria Jung, a spokesman for TikTok, announced that the Creator Fund will close in a number of nations on December 16. The amount of the $1 billion money that the company has really disbursed since its start a few years ago was not confirmed by the company.
Creators in the US, UK, Germany, and France will no longer be able to monetize their content through the original fund, TikTok spokesperson Maria Jung says. TikTokers in Italy and Spain aren t affected by the change.
It's interesting to see that the surviving Creativity Program encourages producers to produce longer videos for the website. The corporation states that in order for producers to receive payment under the Creativity Program, they must produce and disseminate original, high-caliber material that lasts longer than one minute. It's a fascinating prerequisite for a platform that gained popularity with short-form videos.
Creators already enrolled in the TikTok Creator Fund can switch to the Creativity Program, and those that are not enrolled can apply to the new program once available. Creators currently enrolled in the TikTok Creator Fund can choose to switch to the Creativity Program Beta. To start earning, creators must create and publish high-quality, original content longer than one minute. Creators will have access to an updated dashboard to view video eligibility, estimated revenue, and video performance metrics and analytics. Keeping the safety of our community in mind, all videos for the Creativity Program must abide by our Community Guidelines.
The statement from TikTok coincides with the growth in popularity of rival services like YouTube sShorts and Instagram sReels. It will be interesting to observe how creator monetization differs across the platforms, but TikTok is undoubtedly vying with YouTube for the top spot in the market.