Tik Tok is one of the most popular short video-making Chinese apps, especially among young people. In other words, both adults and
children spend the majority of their productive time on Tik Tok. If used solely for leisure, it is a good app for creativity and pleasure. TikTok
is a platform for gaining notoriety and attention from the viewpoint of children and teenagers. If your children spend the majority of their time on TikTok, you should be aware of several side effects that can distract adults, children, and teens alike. As you are aware, your
children's use of social media apps like TikTok might be detrimental due to their addiction.
What Is Tiktok
Bytedance created the popular social media app TikTok, which was released in 2017. 15-second lip-syncing videos are created with it. You
can make videos that feature singing, dancing, stunts, and humour by using this software. TikTok offers a backdrop music selection option,
and by using this feature, you may edit your video to match the background music. Tik Tok is designed for both iOS and Android users.
Although Tik Tok has many positive aspects, it was previously outlawed in Madras because of some unfavourable effects on the younger
population. If your children like using TikTok and spend a lot of time there, you should be aware of TikTok's parenting advisory.
READ ALSO: Best Possible ThopTV Proxy: Top Apps Like ThopTV For Free Live TV
How Did Teens and Children Develop an Addiction to Tik Tok?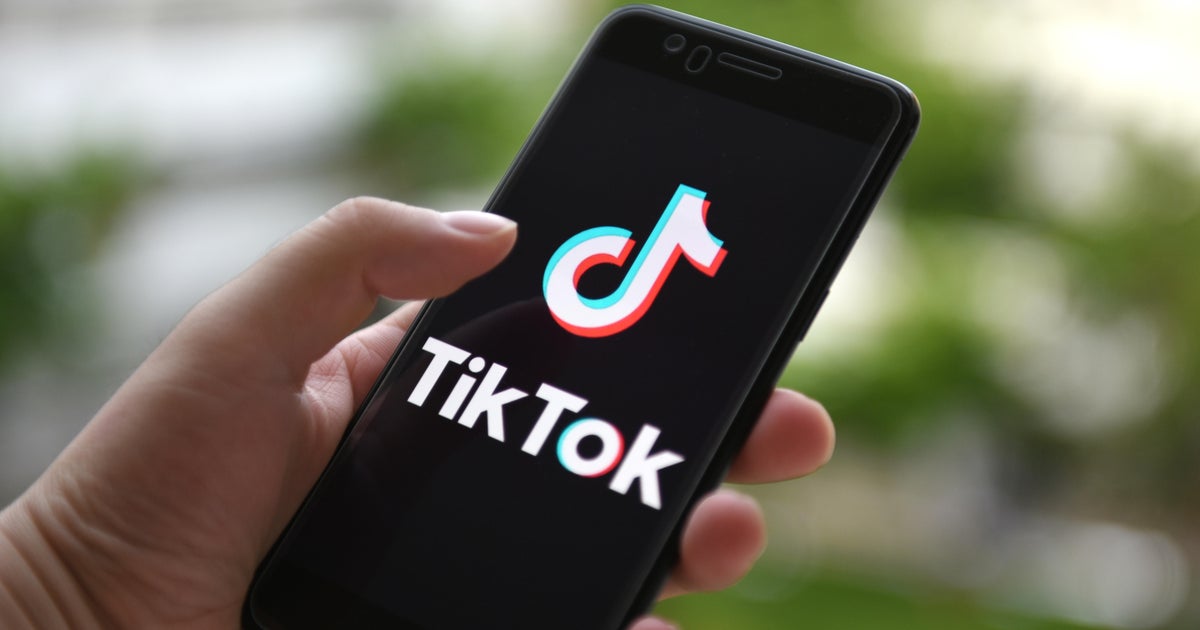 TikTok is currently one of the most popular applications, and many people use it to create a variety of videos, to the point that it has become
an addiction for teens and young people. They are squandering their time on TikTok by creating pointless videos and keeping themselves so
occupied. They ignore relatives and friends, engage in no social activities, and do not make use of their free time to learn new skills like yoga,
study, or exercise. Aside from making movies, talking to random people, and keeping an eye on it all night, these teenagers. They don't get
enough sleep, which is really bad for their health. Tik Tok is therefore an entertainment app and not a mind-distracting one; as such, use it strictly for comedic purposes.
Parental Tik Tok Guide
Additionally, you should be aware of the parenting guidance if your youngster uses TikTok. There is no privacy when you sign up for Tik Tok
since, by default, your profile is set as "Public," which means that anyone may view your video. There are several subjects available besides
dance and music that are inappropriate for children under the age of 16. Keep an eye on your youngsters if they use TikTok because anything could go wrong if they use these themes. You should be aware of and follow these guidelines for your child.
To begin with, to be a friend to your child
Inform your child about cybercrime and give them some safety tips for dealing with strangers.
Spend time with your children and pay attention to how they behave.
Create a Tik Tok account and follow your child.
Check frequently to see the types of videos that are being visited and uploaded.
To comprehend your children, refrain from posting offensive material that incites violence.
How Is Tik Tok Influencing Teenagers?
Since TikTok has both good and bad sides, some young people and children are using it improperly, which has a negative impact on their minds. Therefore, we also talk about the detrimental effects on children and young people here.
Teenagers are being significantly impacted by TikTok, and as a result, they are developing a strong desire to improve their appearance.
They access TikTok and select an inappropriate theme, only using it to watch lady videos that encourage them to start dating.
The majority of users believe that TikTok can help any kind of material go viral by gaining popularity. They upload movies to Tik Tok in order to gain fame, and if they don't receive enough views, they get depressed because these apps can also upset their minds.
llllllllllllllll
Another issue is that occasionally, violent stunts on TikTok get viral. Children who consume this kind of stuff and attempt to apply it to themselves run the risk of doing harm to themselves.
The number of murders and other violent crimes is rising daily as a result of this software.
Teenagers are spending more time with their online friend's thanks to TikTok and less time with their family and friends.
TikTok is a time-consuming app that causes addiction in young people, preventing them from using their free time to learn new things.
Those types of apps cause children to lose focus during their studies.
If your children are under 13 years old, TikTok has a section just for kids where they can upload and download the appropriate videos. Check
to see what date of birth your children have entered on TikTok because if they enter a false date of birth, they can easily access adult content that is inappropriate for them.
Children's dependence on viewers for their happiness has another negative effect on them because it leads them to start comparing
themselves to others. If someone receives more views than they do, they become depressed and impatient.
READ ALSO: Best Tik Tok Watermark Remover Apps for Android and Phone
Conclusion:
TikTok can have positive or negative consequences; it all depends on the user. If you use the app mostly for amusement and humour, that is the greatest app for you. Boys' and girls' minds may be negatively impacted if it is used to seeing adult stuff that is not suitable for them. So
long as parents are supervising its use, both teens and young children can safely utilise this programme.