As part of their memberships, US users of Spotify Premium have access to nearly 200,000 audiobooks as of Wednesday, November 8. For free, Spotify Premium users and Plan administrators for Family and Duo accounts can spend up to 15 hours a month listening to audiobooks. You can purchase a 10-hour top-up if you use all your limit.
According to a new blog post by the Spotify team on Wednesday, audiobooks are a fun way to finally get around to all the novels you've always wanted to read, a fresh take on the stories you already adore, and a wonderful way to find your next favorite book. Indeed, our consumer survey of more than a thousand Americans revealed that audiobook listening is becoming increasingly popular among younger generations: 72% of adults between the ages of 18 and 34 said they listen to audiobooks, placing Gen Z and millennials at the top of the audiobook listening charts.
Determining where to begin is the next step. Because you only have 15 hours of listening time before you have to start paying for it, here are three 2023 bestsellers that are well worth your time and clock in at 15 hours or less: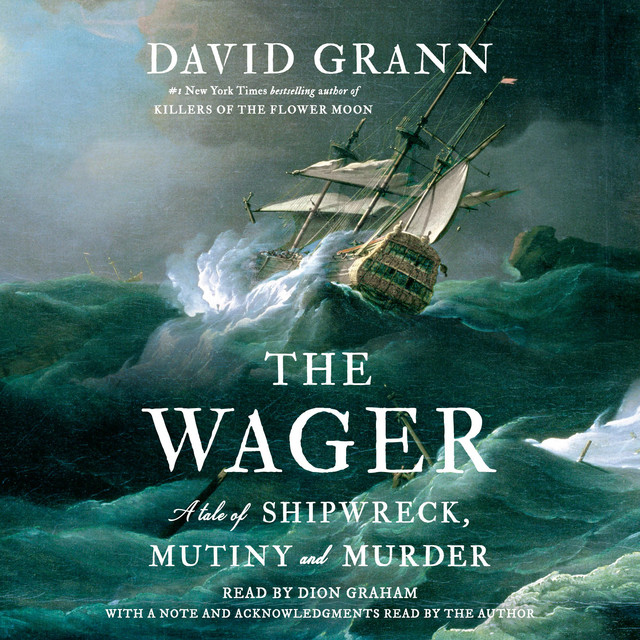 Summary: A gripping tale of a shipwreck, survival, and brutality from the author of Killers of the Flower Moon, which culminates in a court martial that uncovers a startling reality. The compelling story unveils the greater significance of what happened on The Wager, demonstrating that the concept of empire itself was put on trial in addition to the captain and crew.
---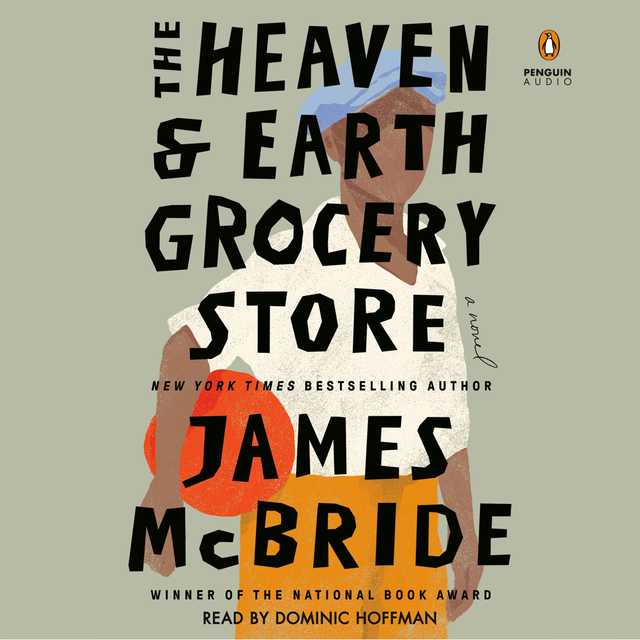 Summary: In 1972, while excavating the ground for a new project in Pottstown, Pennsylvania, workmen never anticipated discovering a skeleton at the bottom of a well. Two long-kept secrets among the people of Chicken Hill, the run-down area where African Americans and Jewish immigrants coexisted and shared hopes and sorrows, were who the skeleton was and how it got there. When Moshe integrated his theater, Chona Ludlow operated the Heaven & Earth Grocery Store, and the two of them lived in Chicken Hill. Chona and Nate Timblin, the Black janitor at Moshe's theater and the unofficial leader of the Black community on Chicken Hill, collaborated to keep the youngster safe when the authorities came looking for a deaf boy to institutionalize him.
---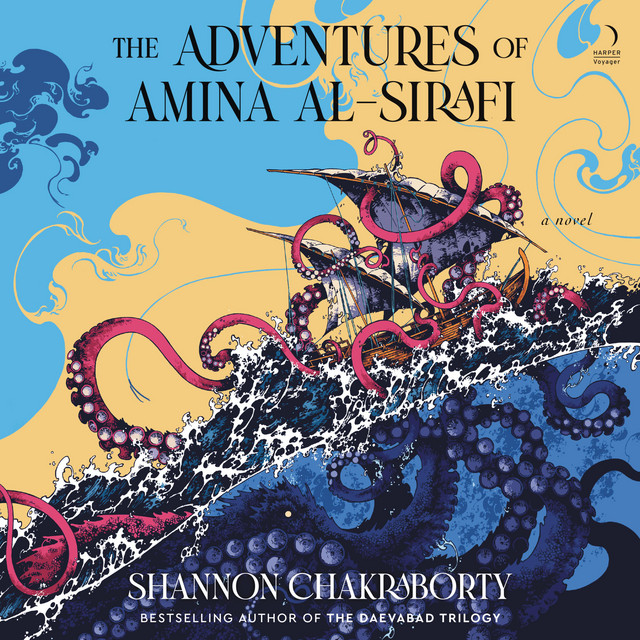 The bestselling author of The City of Brass, Shannon Chakraborty, tells the story of a determined woman who seeks to write her own legend and seize a last chance at glory in a new trilogy of magic and mayhem set on the high seas. The story revolves around pirates, sorcerers, forbidden artifacts, and ancient mysteries.