As more people join conversations to explore its limitless potential, non-fungible tokens are edging their way into the hearts of many people. NFT ownership
has expanded all around the world, with Southeast Asian countries including the Philippines, Thailand, and Malaysia at the top of the chart, according to
Finder's global NFT Adoption Index. Additionally, it was estimated that there were about 28.6 million NFT trading wallets as of 2021.
The RiseAngle Membership NFT, however, stands out among the rest as the one NFT you should not pass up (RAM).
The RAM NFT Membership is a community that gives you unique access to the trendiest NFTs, and it was founded by RiseAngle, Inc., a publisher, and creator
of disruptive games. The need to find the best approach for NFT aficionados to make use of the remarkable advantages of the NFT industry prompted RAM
NFT. When it comes time to decide which Discord servers and Twitter channels to join, to mint or receive the pulse of the greatest NFT trends, the majority of
users are typically in a pickle. To alter this narrative, there is now the RiseAngle Membership NFT.
RiseAngle Inc. offers a method for individuals to make money by minting from personal collections of the most stylish NFTs and trading on secondary
marketplaces like OpenSea. Beyond earning money from the game wallets, creators are given the opportunity to truly control their digital or digitized works and gain long-term advantages from doing so.
NFTs are unquestionably the gaming enthusiast's dream because it offers a sustainable way to earn in-game currency and make decent money while playing.
What are NFTs?
"NFT" is an abbreviation for "Non-fungible Token." It is used to refer to any one-of-a-kind physical or digital asset that is irreplaceable and cannot be
duplicated or copied. They are stored on the blockchain, where they can be easily verified and purchased from an NFT marketplace if desired. The blockchain
is a distributed digitized ledger of transactions that spans the whole network of computer systems connected for decentralization. The value of NFTs stems
from their rarity, unlike bitcoins or physical currency, which are fungible and may be easily exchanged.
How RAM NFT Modifies the User Narrative
RAM NFT is an NFT membership that enables users to mint NFT each month from various NFT collections. You have access to 12 different NFT collections
exclusively through this purchase. You are welcomed into a community that has your best interests in mind by the membership. Some of the top tech minds
who can offer you the greatest guidance on minting and everything NFT-related support our community.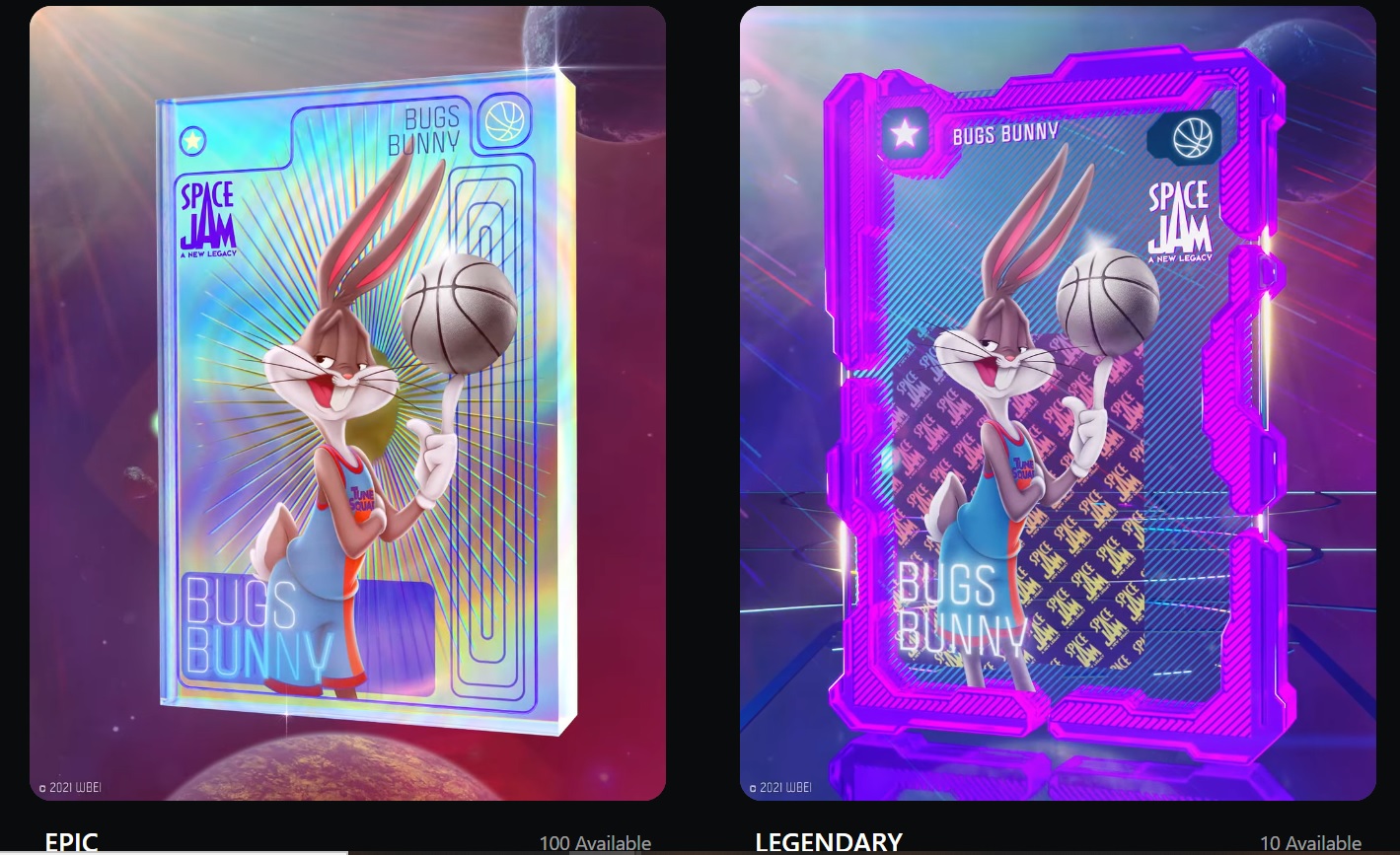 Anyone who joins this group will undoubtedly have unlimited access to a variety of information that will ultimately aid in the development of high-quality NFT
experiences. NFT is more of an experience for RiseAngle than it is a product.
For as long as you are a member of RiseAngle, you have unique access to mint NFT from 12 distinct NFT collections each month of the year. The RAM
Membership NFT is an NFT that can be traded in secondary markets, which is kind of fascinating.
The royalty for RAM collections' NFTs will range from 2.5 percent to 7.5 percent, depending on the collection and the future state of the market, while the
royalty for RAM NFT-Gen 2 secondary market transactions will be 5 percent.
In addition to giving members access to the trendiest NFTs each month to mint, RAM NFT Gen 2 aims to guide users into a higher level of virtual gaming.
READ MORE:  Cod Mobile: New Ashura Draw Event Is Coming on 9/10! Details
Better and Bigger RAM NFT Gen 2!
400 RAM NFT Gen 1 units were made available in 2021, but minting has since ended. While it was active, it held a prominent position among the NFT
initiatives with the highest success rates. A RAM Gen 1 may only currently be purchased from other people on secondary markets like OpenSea.
The majority of people consider RAM Gen 1 to be the best RAM generation; but, wait till you see what RAM Gen 2 has in store.
The RAM NFT Gen 2 will be available in May 2022, and anticipation for its release is high as seen by the introduction video for the device that has received
over 200,000 views on Imgur. It showed throngs of NFT supporters joining RiseAngle's 30,000+ Twitter followers and 40,000+ strong Discord channel.
RAM NFTs have a very distinctive feature that makes it one you don't want to miss: every month, token holders will receive notification of the collection to which they have access, which varies from month to month.
Therefore, members are free to decide whether to keep or trade the NFTs they mint.
Ram Gen 2 Collections with NFTs
For its members, RAM Gen 2 has a lot in store. According to information obtained from the official RiseAngle Discord, NFT mints subscribers will have access to:
Play 3D Art
Play 2D Art
Electronic comic books
Metaverse/VR/AR
3D ART
Including a RAM Gen 2 in your NFT collection increases your chance of receiving amazing 3D models from RiseAngle, which may or may not be useful.
The World of Mazes NFT Games Metaverses (a highly anticipated game metaverse by RiseAngle arriving in 2023), as well as other RiseAngle games, may
contain distinct maze worlds, mini-games, tales, and mysteries. Weapons, loot, characters, and other types of models utilized in games may all be found in 3D art.
2D ART
Having 2D artwork from RiseAngle or their collaborators is another advantage of possessing a RAM Gen 2 collection.
These 2D arts, like the 3D art in the game, may or may not be used in other RiseAngle games and game metaverses and could take the shape of scenery, weapon, or character models.
Comic Books
RiseAngle may also send you digital comic books.
Metaverse/VR/AR
You might get NFTs that work on several systems or are cross-platform interoperable with other metaverses.
READ MORE:  Is 'Roblox' Really Shutting Down in 2022? Fans Are Freaking out Over the Rumor
Conclusion:
RAM NFT is evidence of RiseAngle's commitment to developing top-notch NFT experiences by fostering a welcoming and educational community. You should
certainly, join this NFT membership group. You receive unique access to mint from the hottest NFT collections and keep up with NFT trends. What could possibly top this?