class="entry-content no-dropcap">
I'm sorry to inform you that if you've been posting unusual messages on Threads, believing that only a select group of people who follow you will see them.
Unless you've been living under a rock, you are aware that Instagram is the creator of Threads. You also know that Meta owns Instagram, unless you've been living under that rock in a cave system. Also, you should be aware that Meta owns Facebook unless you've been living in a metal container close to Earth's core.
This next line will make more sense now that we have established all of those links. Facebook users have discovered something new on their News Feed: articles from Threads, as noted by TechCrunch. Users of Facebook appear to be seeing a new For You from Threads area on the News Feed from Meta, which offers suggested content from the sister social media network.
Post by @mattnavarra

View on Threads
This is not a novel tactic. Similar action was already taken by the firm in August when it began to display Threads content to Instagram users. But this is the first time Meta has made the content available on Facebook, where all of your loved ones reside. A week after the firm released voice posts and a free edit button for the Threads app, there is now integration.
Since you currently require a Facebook account to have an account on Threads, I personally no longer have one; the only reason I do is since I have one on Instagram. Even though I'm loving Threads so far, I don't want my postings to appear on any of Meta's other social network accounts that I don't use.
Sadly, I haven't been able to locate a setting in Instagram or Threads that prevents posts from appearing outside of the program. It appears that you are unable to choose which applications your posts appear on at this time. It is my sincere desire that the Metateam will incorporate the option for users to make their own decisions.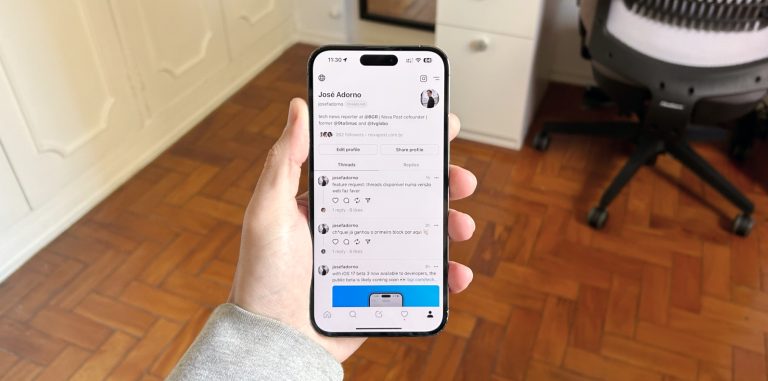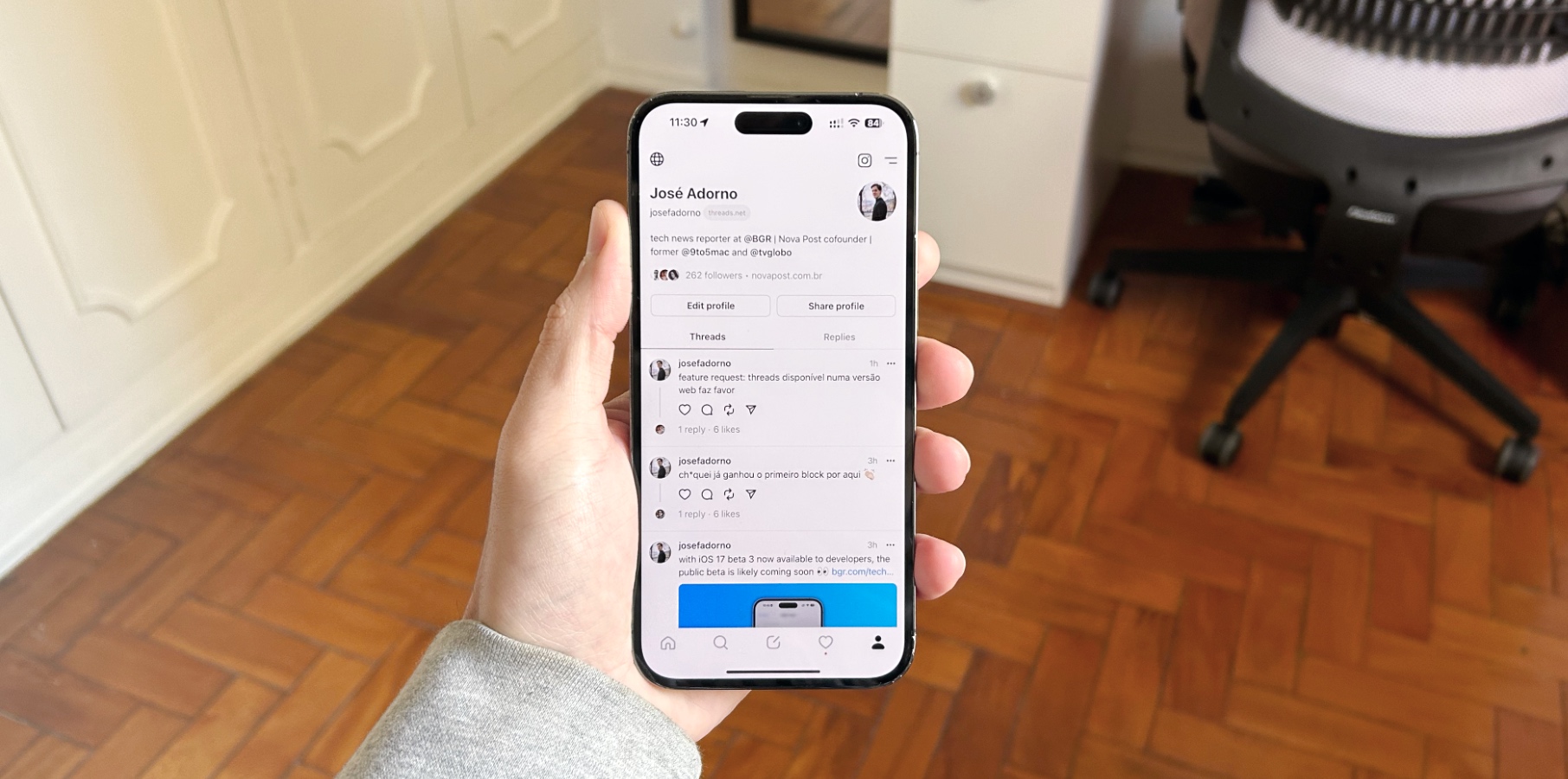 It's unclear at this time if the display of Threads content on Facebook and Instagram has resulted in a significant rise in the number of users signing up for the X rival (previously known as Twitter). The corporation has made other attempts to entice consumers to join Threads in addition to this one. As of right now, you can pre-follow an Instagram user and tag them inside of Threads for when/if they decide to join the site.
I have nothing against X having a rival, and I don't mind at all if Meta uses its network effect to try and expand it. All I ask is that it allows Threads users to choose whether or not to allow this to happen with regard to how their content is used.