It's possible that Nvidia is developing an RTX 4080 update that will increase its RAM. The RTX 4080 cards may be phased out by Nvidia in favor of an RTX 4080 Super, which may contain up to 20GB of GDDR6X memory, according to a post on a Chinese distributor forum that sparked rumors.
According to unsubstantiated sources, Chinese vendors are allegedly stockpiling RTX 4080 cards in anticipation of the anticipated withdrawal. Furthermore, depending on how much Nvidia charges for the new 4080 Super, the discontinuation of RTX 4080 cards may result in an increase in the cost of the AD103-powered Ada Lovelace graphics cards.
According to RTX 4080 Super reports, the new card will close the significant gap that exists between the 4080 and 4090 models. Only 16GB of GDDR6X memory is available for the RTX 4080, and many people feel that this is insufficient for a high-end card. According to the speculations, the next Super card will have 20GB of RAM, which would at least match the Radeon RX 7900 XT.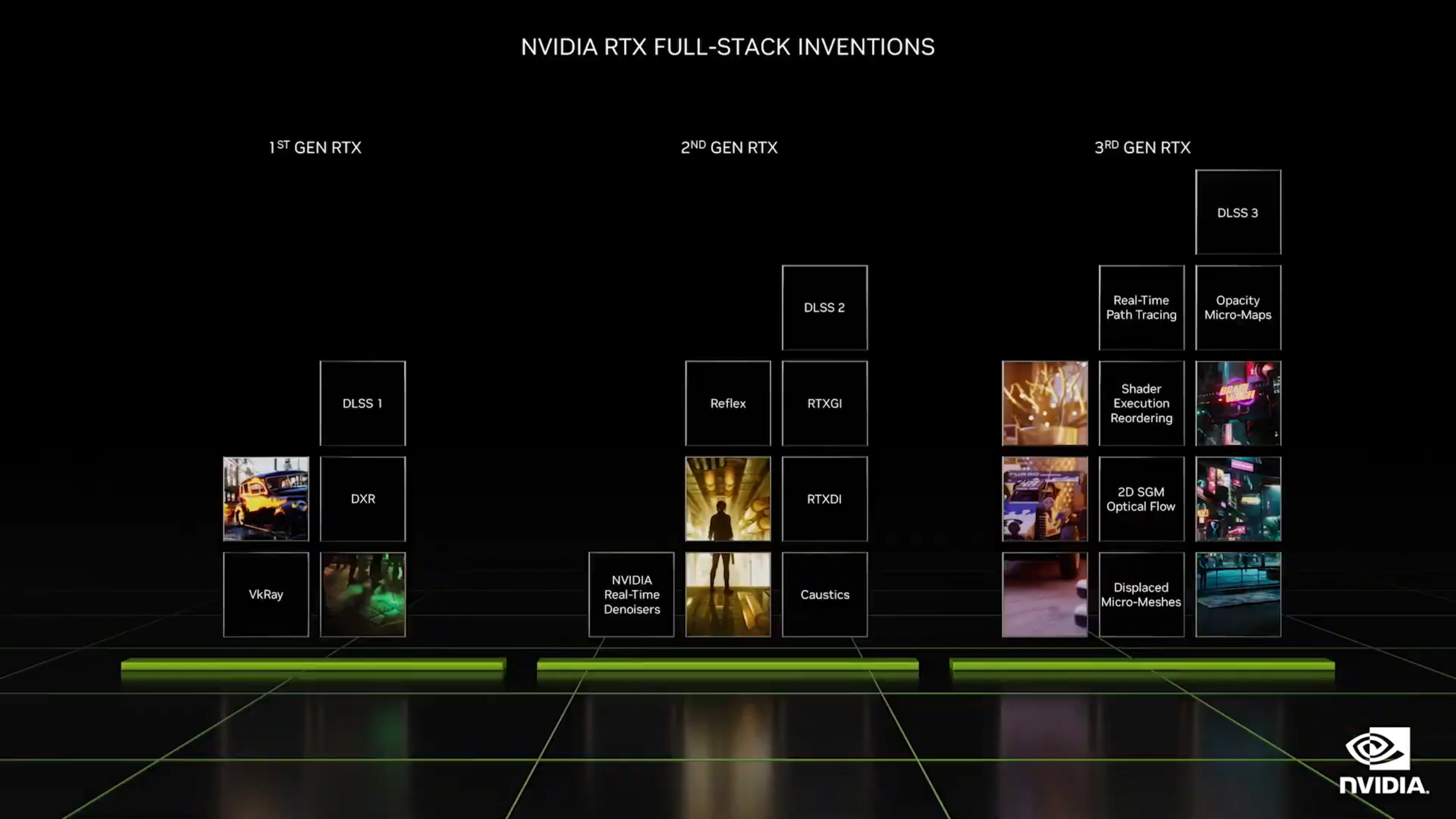 However, some leakers, such as kopite7kimi, have different viewpoints. The credible leaker claims that the RTX 4080 Super might just be a straightforward 4080 refresh, much as the RTX 2080 Super that we saw a few years ago. This implies that while there will still be a little spec jump, it won't be quite as significant as the current, unconfirmed 4080 Super reports indicate.
Furthermore, there hasn't been a lot of conjecture on the pricing that we would consider. It seems probable that Nvidia will raise the cost of the RTX 4080 Super beyond the $1,199 stated price of the RTX 4080. It's unclear how that price hike may manifest itself. However, there are also rumors that Nvidia is developing more RTX Super cards to take the place of the entry-level 40 series models.