Tata Sky stated yesterday that it would change its name to Tata Play. Netflix would be accessible to Tata Play subscribers via their Tata Binge+ subscription.
Details indicate that under a single combination bundle, Tata Play members now have access to content from Netflix, TV Channels, and the OTT aggregation app
Binge. Given that Tata Play is one of India's largest Direct-To-Home (DTH) and Pay-TV operators, this relationship is significant.
Tata Play DTH subscribers will now be able to access Netflix across 90 bundles, according to Netflix, as of today. The cost of each of these packages, however,
has not been made public. Regular TV channels and Binge combo packs are both included in these packages. The Tata Play Binge+ Smart box is the only way
to access the facility. People who have a standard set-top box won't be able to access Netflix. Netflix and other OTT services are directly accessible from the
Smart set top's home screen and remote.
Through the new combo packs, Tata Play DTH consumers will be able to select between Netflix's Basic, Standard, and Premium tiers. The Tata Play wallet will
also be easily accessible to subscribers for payment. According to a recent announcement from Netflix, Tata Play DTH users will have access to shows like Minnal Murali, Stranger Things, Money Heist, and Squid Game.
The cost of the Binge+ Smart set-top box is Rs 2,499, excluding the cost of the Tata Pay Binge subscription, which enables access to OTT apps. Additionally, it
has a built-in Chromecast, a 1080p resolution, and Google Assistant voice search capabilities for the remote. It can be utilized to stream live TV through the
internet or a satellite. From the Google Play Store, you can also access more than 5000 games and applications.
With Tata Play Record Plan, it can record up to a 25-hour program and has 2GB RAM (8GB). Access to services like Disney+Hotstar and Amazon Prime Video
is provided by this plan. You would, however, have to pay Rs 299 each month for these.
READ MORE:  TikTok Download 2022| Latest Version 25.1.16 [APK]
Highlights:
Tata Play is the new name of Tata Sky
Netflix is now a part of its OTT selection on the Binge service.
The monthly price for the Binge Combo package is Rs 399.
Tata Play is now known as Tata Sky. Additionally, Tata Play and Netflix have partnered to offer Netflix as part of their Tata Binge+ combo bundles. Through a
single combination combo subscription, Tata Binge provides traditional TV channels, Netflix, and additional OTT services like Disney+Hotstar, Amazon Prime
Video, Zee5, and ErosNow. The monthly price for the Binge Combo package is Rs 399. The new identity is a result of their determination to prepare for the future while improving homes and families for the future.
With the combo plan, the customer will have the opportunity to select from Netflix's basic, standard, and premium subscriptions. Additionally, consumers will
be able to pay for their subscriptions using the wallet on Tata Play. In essence, it implies that rather than paying for it individually, you will need to add the
expenses associated with your Netflix subscription to your Tata Play wallet. 90 packages will be offered for the service. The corporation has not yet made the
specifics public. Netflix just reduced the cost of its subscription from $499 to just $199.
Cost of Netflix and Tata Play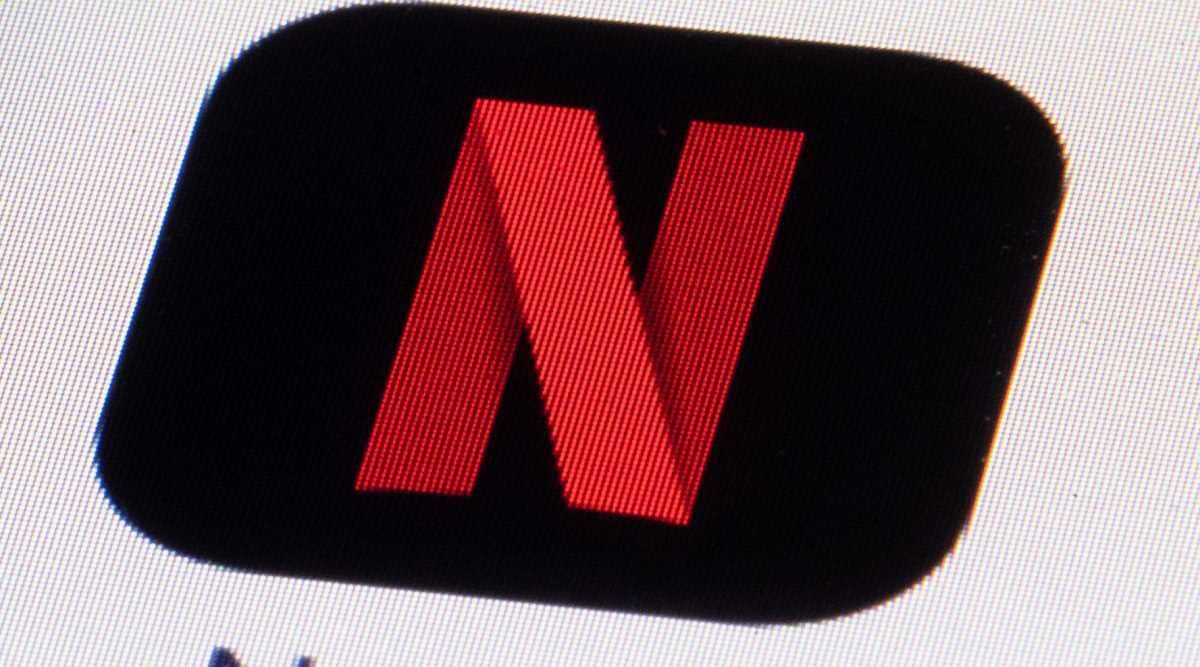 The Binge+ Smart set-top box has 1080p resolution, a built-in Chromecast, and a Google Assistant-powered voice search Remote. It costs Rs 2,499 (excluding
monthly payments of Rs 299 for Tata Play Binge, which provides access to OTT applications). It provides access to the 5000+ games and apps in the Google
Play Store as well as Live TV via satellite or the internet.
Upon the switch of Tata Sky to Tata Play, the service visit fee of Rs 175 will no longer apply. Additionally, DTH subscribers who haven't topped out their pack
in a while might obtain the reconnection for nothing.
READ MORE:  Instagram Is Getting Rid of IGTV, Sort of the Platform Will Now Be Instagram Tv
How Can I Sign up For the Tata Play Binge Combo?
For instructions on how to sign up for any Tata Play Binge Combo, see below:
Visit the Tata Play App.
accessing www.tatasky.com
From your registered cellphone number, dial the Tata Play Helpline number.
Use the following settings to locate Tata Play Binge Combos on the Tata Play Mobile app and website:
Snack Combos Change the current pack in Manage Packs
The 8GB storage and 2GB RAM of the Tata Play Record Plan allow for the recording and storing of up to 25 hours of content. The plan already includes
Disney+Hotstar, Amazon Prime Video, Zee5, and ErosNow, but you must pay a monthly price of Rs 299 to access them. You can use your smart set-top box to
access any service that you currently subscribe to, like Disney+Hotstar, Amazon Prime Video, and others.
Gratitude for reading