Apple's next operating system for its iPhone devices is called iOS 18. Given that it needs to catch up to Google, OpenAI, and other participants, it is highly anticipated that Apple will make an announcement regarding AI applications during the WWDC 2024 keynote. All the information you require about this forthcoming operating system is provided here.
When will Apple announce iOS 18?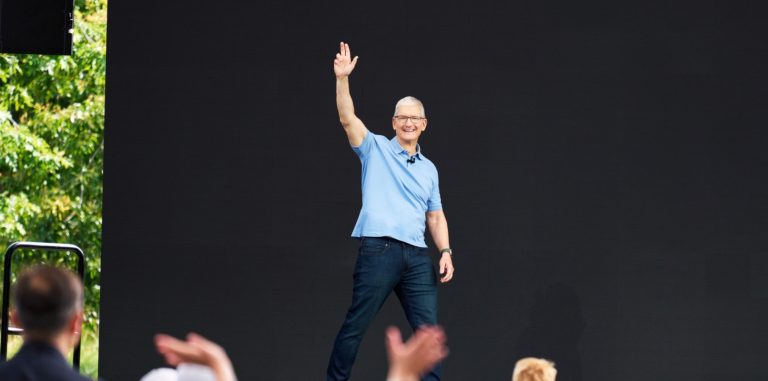 If Apple decides to follow the tradition, the WWDC 2024 keynote should feature the announcement of iOS 18. Typically, the first week of June marks the Worldwide Developers Conference. Since the beginning of the pandemic, Apple has begun pre-recording the WWDC keynote and using a hybrid approach whereby developers and media personalities watch the presentation from Apple Park in Cupertino. Previously, the event was held at the San Jose McEnery Convention Center in San Jose, California.
The WWDC 2024 dates are probably going to be revealed in April by the firm.
Rumored iOS 18 features
Even though the WWDC 2024 keynote is still a ways off, and software improvements are more difficult to forecast because Apple has more control over this information, we still don't know much about the highlights of iOS 18. Here is what we have heard thus far.
Generative AI could be a key part of the iOS 18 foundation
Analyst Jeff Pu of Haitong International Securities predicts that generative AI tools for the iPhone may ultimately arrive in iOS 18 in late 2024. According to him, Apple plans to construct several hundred AI servers by 2023 and even more by 2024.
By late 2024, Apple would finally make its generative AI available to iPhone and iPad customers through a combination of cloud-based AI and on-device data processing; this would be included in the iOS 18 cycle.
Following a few other stories regarding Apple's upcoming GPT, comes this message.Millions of dollars are being spent by Cupertino every day to train its large-language models, or LLMs for short.
The article stated that the majority of this investment would go toward serving AppleCare subscribers, although the Siri team intends to use these language models to greatly improve the accessibility of complicated shortcut integrations.
This news is intriguing since, according to many within the Apple team, Ajax GPT—which Bloomberg has previously reported—may be a more sophisticated language model than GPT. 3.5 from OpenAI. Although the other business is already developing superior solutions, it is encouraging to know that Apple has made significant progress in the area of conversational AI.
New emojis
Every time Apple updates iOS, new emojis are included. The corporation releases them along the life cycle of the newest operating system, even though they don't accompany the initial big update.
Official iOS 18 download
The official announcement of iOS 18 is pending. You are therefore unable to download or test the official version.
Supported devices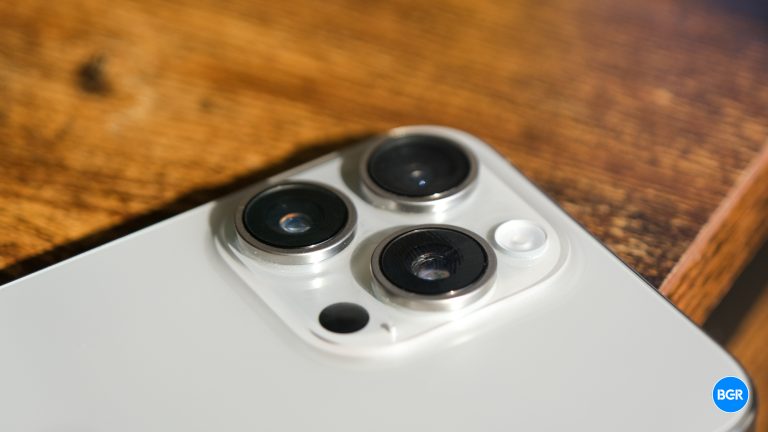 Apple removed the iPhone 8 and iPhone X devices from its portfolio with iOS 17. When iOS 18 is released, the company probably won't stop removing iPhones, especially if it continues to prioritize AI apps.
Here are all the iPhones running iOS 17 for now, even though we still don't know which models will be dropped with the upcoming OS update:
iPhone XR, XS, and XS Max
iPhone 11
iPhone 11 Pro and 11 Pro Max
iPhone SE (2nd gen)
iPhone 12 mini and iPhone 12
iPhone 12 Pro and iPhone 12 Pro Max
iPhone 13 mini and iPhone 13
iPhone 13 Pro and iPhone 13 Pro Max
iPhone SE (3rd gen)
iPhone 14 and iPhone 14 Plus
iPhone 14 Pro and iPhone 14 Pro Max
iPhone 15 and iPhone 15 Plus
iPhone 15 Pro and iPhone 15 Pro Max