The second season of Invincible is now out, and as expected, it came out a little early. Amazon doesn't always stick to its release plans, and Invincible came out a few hours earlier than planned, just like Gen V did earlier this year. Fans are happy because they haven't seen a real show in over two years.
INVINCIBLE SEASON 2 STARTS WHEN AND WHERE
The first episode of Invincible's second season is now streaming on Prime Video.
We think Episode 2 will come out on Thursday, November 2 at 8 p.m. ET/5 p.m. PT instead of Friday, November 10 at 12 a.m. ET/9 p.m. PT (Nov. 9).
Invincible had been a comic book for a while, written by Robert Kirkman of The Walking Dead fame (fun fact: it came out first). For many of us who were tired of superhero movies and shows, it was a welcome change. Before you watch it, Invincible might look like any other superhero animated story, but we promise you that it's not.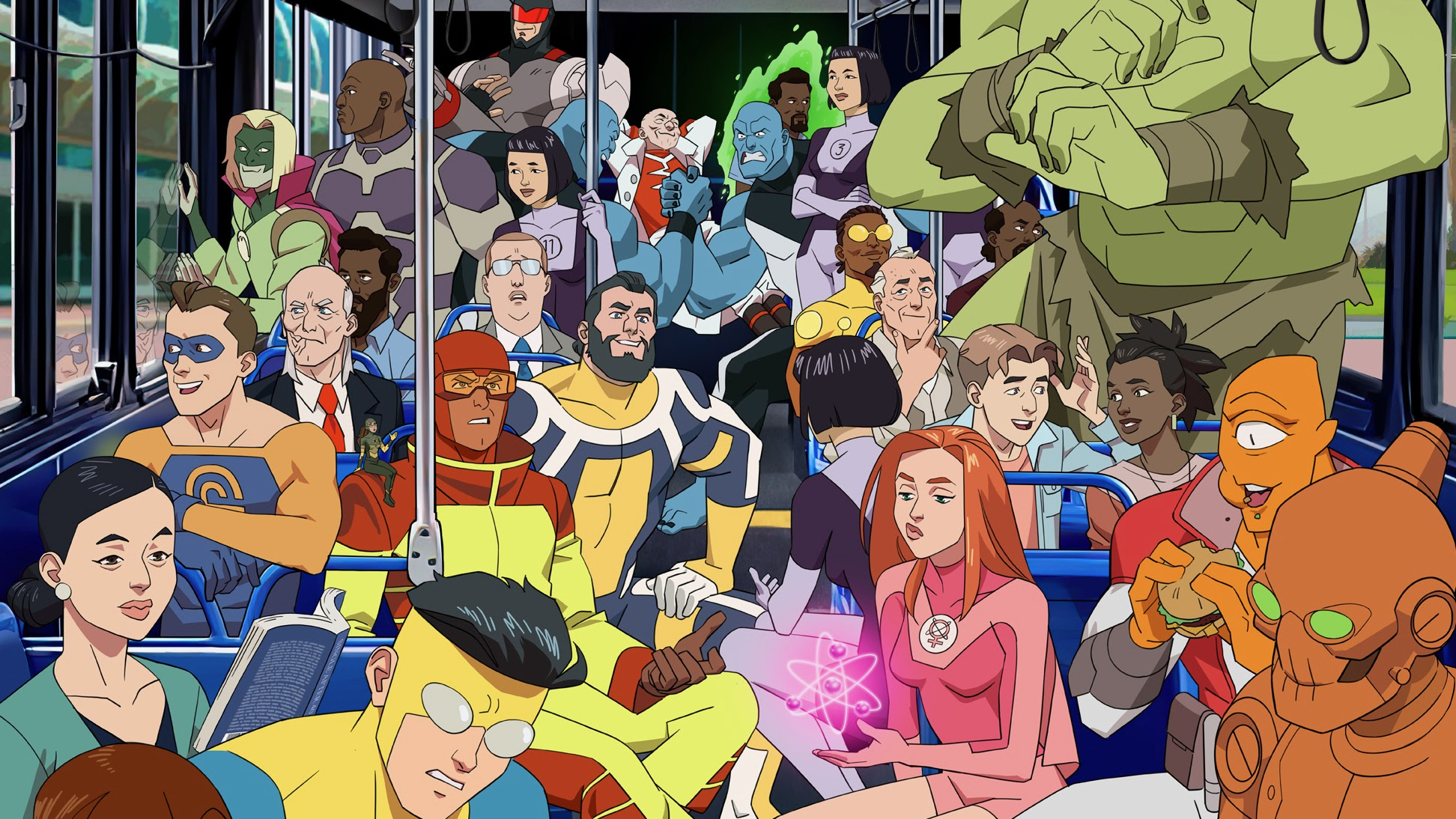 Don't worry—Amazon Prime Video also has some other strange comic book adaptations, like The Boys and Gen V. Invincible is not a comedic take on superheroes like those shows are, though it may be just as violent. If you've seen other Amazon great stories, don't think you've seen this one before. I promise you that you should watch this.
Find out where you can watch season 2 of Invincible online
There are some places in the world where you can watch Amazon Prime Video, but not all of them. You don't have to miss season 2 of Invincible just because you can't get Prime Video where you are. It's sometimes easy to watch along with everyone else on the internet. That's right, you can watch the show from anywhere as long as you have the right VPN. We looked at a lot of different VPNs and found that ExpressVPN was the best.
Episode 2 will likely come out on Friday, November 10 at 12 a.m. ET, 9 p.m. PT (Nov. 9), 5 a.m. BST, and 2 p.m. AEST. However, you should begin to check around 8 p.m. ET/5 p.m. PT on Thursday, November 9. The first episode came out early, and we think that will continue with the rest of the shows this month.
Season 2 will come out in two parts. Episode 1 was the first of four shows in the first part. Every Friday, a new episode comes out. Part two will also have four shows, and it should come out in 2024, but we don't know for sure when yet.
The cast of Invincible season 1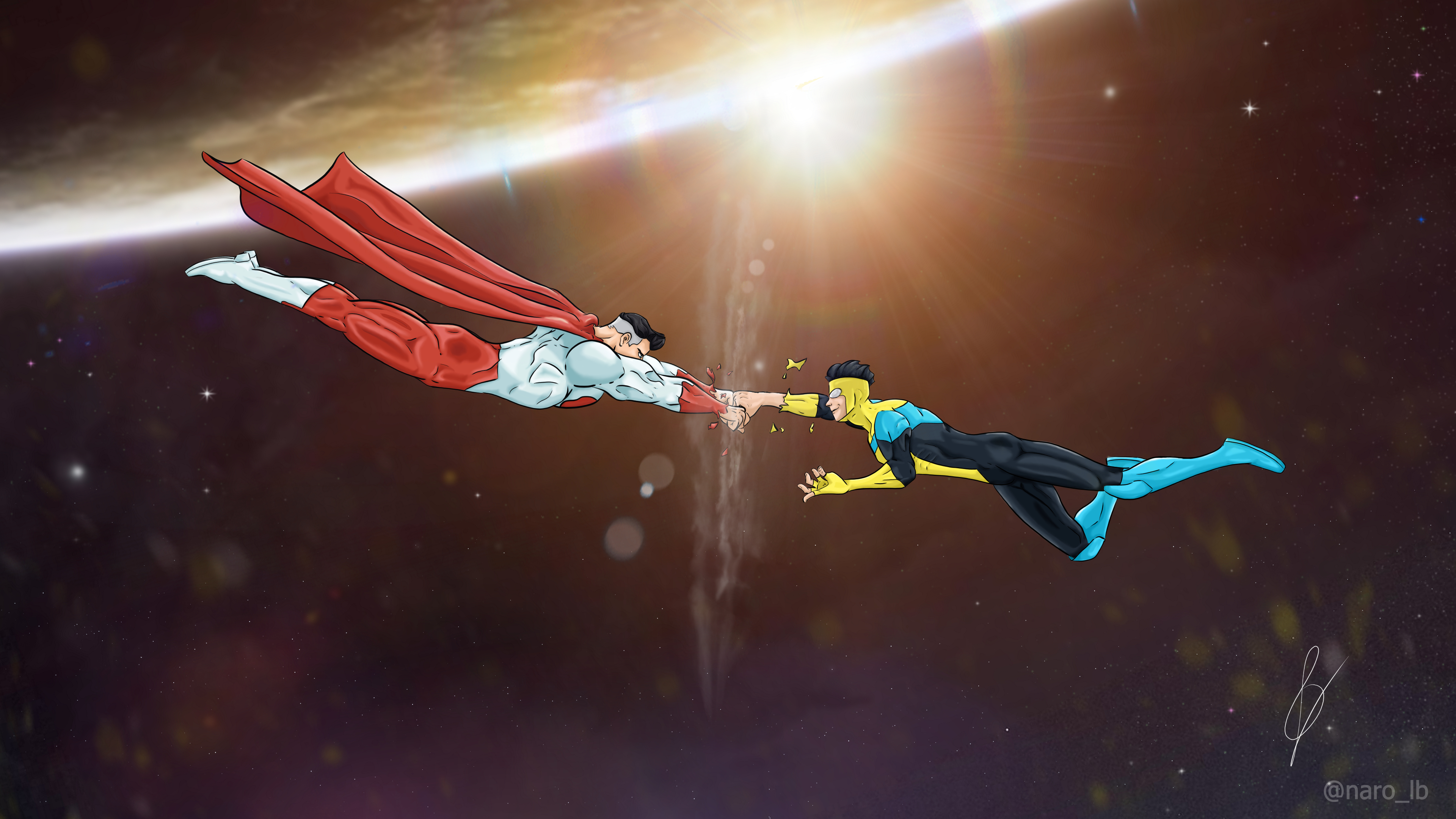 Mark Grayson/Invincible is played by Steven Yeun.
Nolan Grayson/Omni-Man, played by J.K. Simmons
Debbie Grayson played by Sandra Oh
Amber Bennett, played by Zazie Beetz
Joan Collins as Eve Wilkins/Atom Eve Grey Griffin as Monster Girl and Rae Shrinky
Mark Kevin As the Mauler Twins, Michael Richardson
Robot played by Zachary Quinto
It stars Walton Goggins as Cecil Stedman.
Rex Sloan/Rex Splode is played by Jason Mantzoukas.
Allen the Alien played by Seth Rogen
The Cast of Season 2 of Invincible
Anger from Levy played by Sterling K. Brown
General Telia and Queen Aquaria are played by Tatiana Maslany.
Ben Schwartz as the Master of Shape
James Jeffrey Dean Morgan
Diggs for Daveed
John Cullen
Hi Cliff Cute Curtis Calista Flockhart
The Scoot McNairy
Taking a leap
Keaton Josh
There will be a lot of voice actors in season 2 of Invincible, so don't be alarmed if these lists aren't complete. They should still give you a good idea of who the next eight shows will be about.
Watch the trailer here:
Read More:
Conclusion
"Invincible" Season 2 promises to be a thrilling continuation of the saga. The release date and time announcement is sure to spark excitement among fans eagerly awaiting the next chapter of Mark Grayson's story. As the series continues to break the boundaries of traditional superhero narratives, viewers can anticipate more jaw-dropping moments and unforgettable character developments.
We trust that you are now fully prepared for the film. Put on your favorite flicks, open a big bowl of popcorn, and relax. Follow https://techkrest.com/