According to sources, Samsung intends to release the iPhone 15 rival even earlier than anticipated in 2024, thus the Galaxy S24 series isn't too far off. Although there are many information regarding the impending phone that we already know, the most intriguing report may have just surfaced.
Samsung aims to take full advantage of generative AI capabilities, just like other tech companies, and the Galaxy S24 phones should run a generative AI program akin to ChatGPT.
It's interesting to note that Samsung may provide users with generative AI capabilities that function both online and offline. It is unknown whose artificial intelligence (AI) Samsung is utilizing or if it has been creating its own language model to compete with ChatGPT, Google, Meta, and even Apple's much-discussed Apple GPT.
AI was a major theme of the Google sPixel 8 event, when the company showcased the initial phases of its Pixel phone personal AI experiences. Google is incorporating Bard into a number of apps, and the Pixel 8 introduced an Assistant app that incorporates Bard's functionality. Google's AI naturally resides on Pixel smartphones that run Google's app suite.
Samsung employs the Android operating system developed by Google, but it is unlikely that it will want to depend on Google AI for the Galaxy S24 series and other smartphones. Naturally, Google would prefer that in the future, its Bard and AI search products operate on non-Pixel smartphones.
Samsung is expected to highlight the AI capabilities of the Galaxy S24, S24 Plus, and S24 Ultra next year, if the information provided by Sam Mobile is true.
Once more, it's unclear which language model will drive the AI experiences on the Galaxy S. However, it is said that the Galaxy S24 series would include capabilities directly borrowed from Google Bard and ChatGPT. For instance, users may be able to produce content when prompted with a limited number of terms.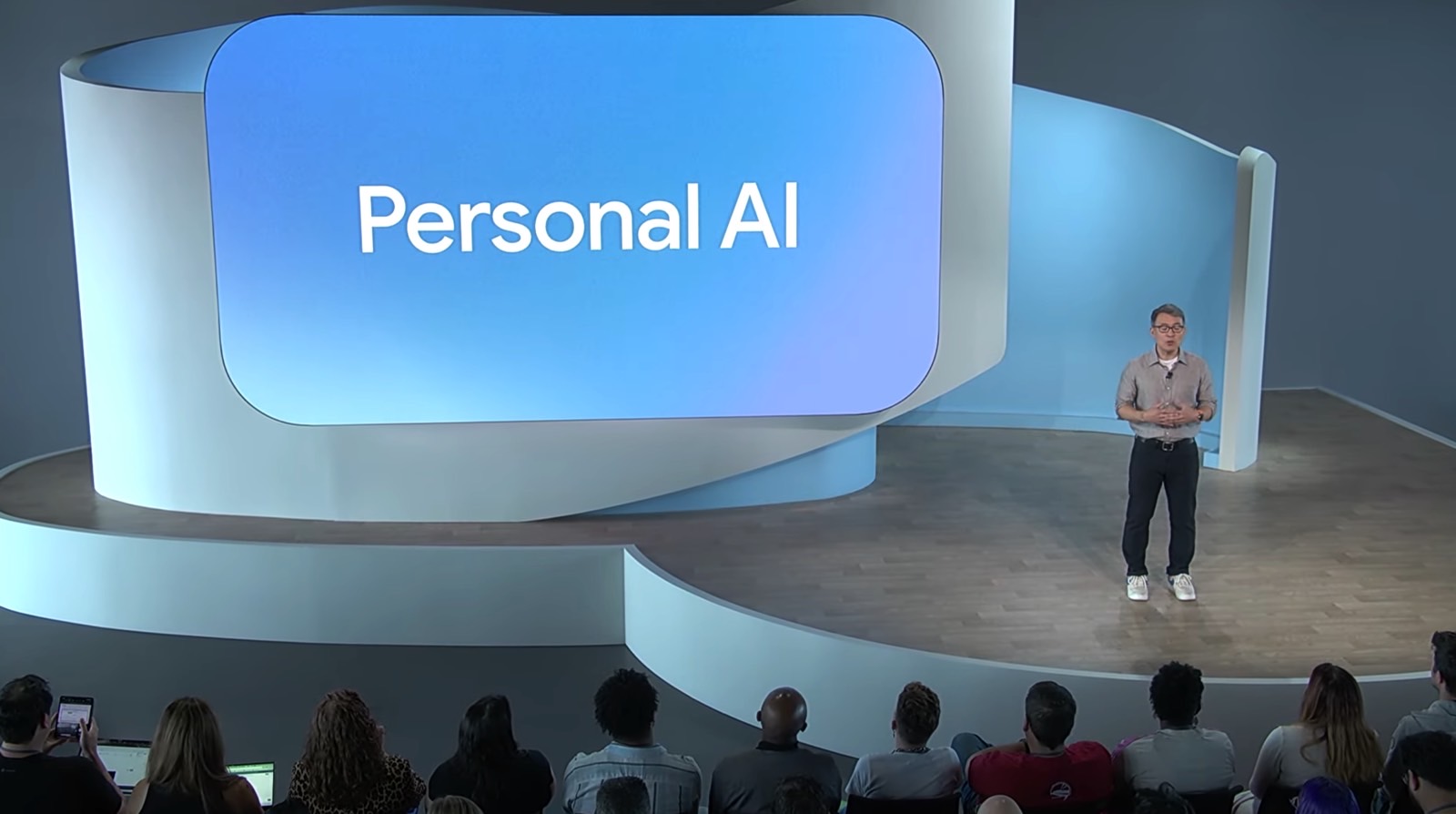 According to the blog, Samsung created a few of the next AI features. like generative AI for text to images. Naturally, Samsung is the firm whose flagship Galaxy phones are used to take false lunar images. Here, creating generative AI features for pictures looks like the best course of action.
Additionally, the rumor claims that the Galaxy S24 phones would have enhanced speech-to-text capabilities. And do you recall Bixby? According to reports, Samsung's assistant would interact with users more like a chatbot powered by generative AI.
According to Sam Mobile, the new CPUs in the Galaxy S24 phone will make it speedier than the Pixel 8 variants. Exynos 2400 and Snapdragon 8 Gen 3 processors will power the S24 series.
The assertion that some of Samsung's generative AI features will function offline is more significant in this case. This implies that the phone will handle the processing instead of the cloud. And for user privacy, that may be very positive news.
Even if these are merely rumors, keep in mind that because Samsung is so bad at keeping things under wraps, the majority of Galaxy S leaks turn out to be true. Samsung, like Apple, cannot afford to fall behind in the AI race.
As January approaches, additional information regarding Samsung's ChatGPT competitor should become available. According to rumors, Samsung will make the Galaxy S24 series debut on January 18.