Demon Slayer season 4 is real, but we haven't heard much about it since it was first announced earlier this year, which is annoying. Even so, what we do know is thrilling: Tanjiro is about to start training to be a Hashira, which means he'll soon be facing even more powerful demons than Muzan Kibutsuji.
We'll talk about what we know so far about Demon Slayer season 4 (also known as the Hashira Training arc) and what we think might happen next. That includes talking about possible release dates, the comics chapters it's based on, and other things.
Are you ready? Now is the time to follow your nose and get past the noise. Find out everything you need to know about the fourth season of Demon Slayer.
Speculation about when the fourth season of Demon Slayer will come out
Even though we don't know for sure when Demon Slayer season 4 will come out, the latest work from animation company Ufotable gives us a good idea of when the Hashira Training arc will be shown.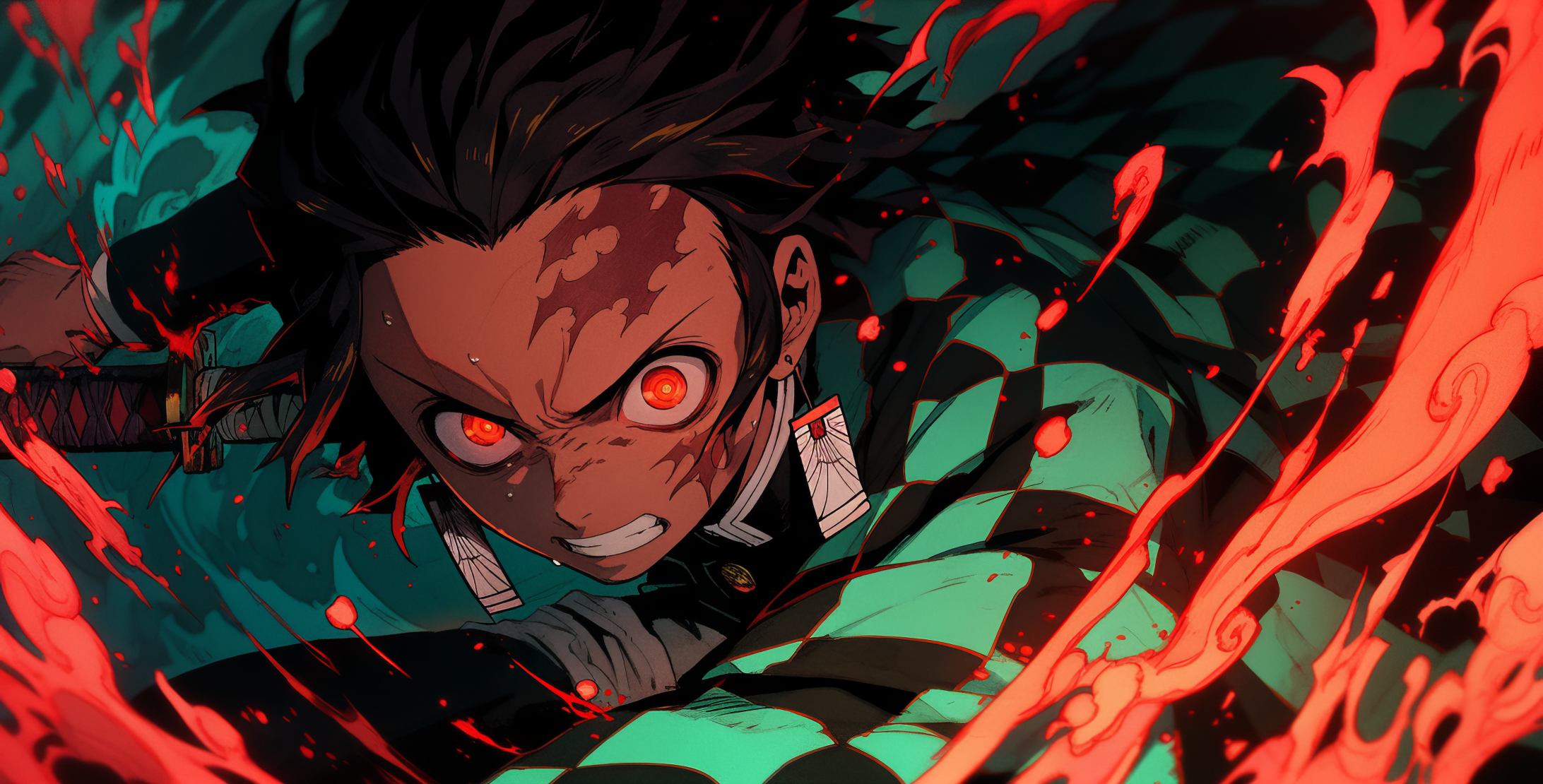 In April, the first and third seasons of Demon Slayer both started airing. In October, both the movie Mugen Train and season 2 of Demon Slayer began airing. Even though season 4 of Demon Slayer is likely to be shorter (more on that below), we don't think it will come out this year. Instead, it looks like the series will likely come back in April or October 2024.
What manga pages are being used for the fourth season of Demon Slayer?
The fourth season of Demon Slayer will pick up where season 3 left off, with the ending of the Swordsmith Village arc (chapters 98–127 of the manga). It will then adapt the Hashira Training arc (chapters 128–136). That's the second half of Volume 15 and the first three parts of Volume 16 if you're reading the linked versions.
We won't give anything away, but the source material does hint at what we can expect.
The summary of the book says, "Tanjiro visits Himejima, the Stone Hashira, who plans to get him ready for the coming battles." It's hard and demanding to train to become a Hashira, a high-ranking member of the Demon Slayer Corps. Getting Himejima's approval seems impossible, but Tanjiro won't give up!"
To put it simply, Tanjiro will be able to use more of his skills with the help of different Hashira. Aside from Stone Hashira, there are also Water Hashira, Insect Hashira, Wind Hashira, and Snake Hashira in the Hashira Training arc.
Nezuko has gained new abilities that allow her to "conquer the sun" and become a monster during the day. This should be a big part of the next season. As shown in the Swordsmith Village end, the main bad guy in the series, Muzan Kibutsuji, knows about these changes and will be after her very soon.
From what we can see further ahead, it also looks like this is the last step before the very last anime plot, which is called the Final Battle arc.
People who played Demon Slayer in season 4 Cast
The picture comes from Ufotable/Aniplex.
Akari Kitou as Nezuko, Hiro Shimono as Zenitsu, Natsuki Hanae as Tanjiro, and Yoshitsugu Matsuoka as Inosuke should all have a part to play in the Hashira Training arc.
The Five Elements (Water, Snake, Insect, Wind, and Stone) will all play important roles as Tanjiro starts his training. They are Hashira Giyu Tomioka (Takahiro Sakurai), Hashira Obanai Iguro (Kenichi Suzumura), Hashira Shinobu Kocho (Saori Hayami), and Hashira Sanemi Shinazugawa (Tomokazu Seki).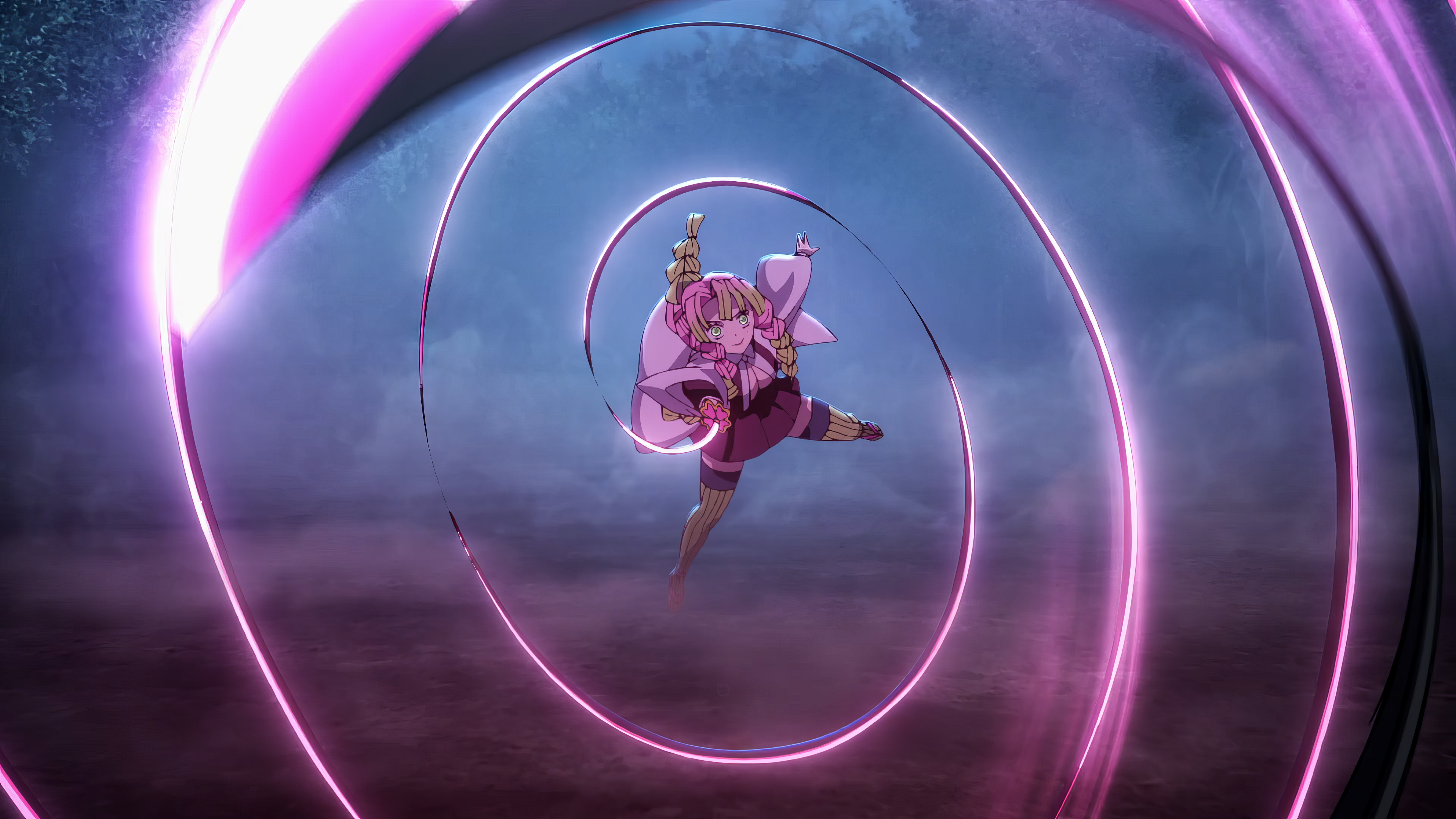 How many episodes in Demon Slayer Season 4?
The picture comes from Ufotable/Aniplex.
Demon Slayer's first season had 26 episodes, but the number of shows has been going down since then. There were seven episodes in the Mugen Train arc and eleven episodes in the Entertainment District arc. There were also eleven episodes in Swordsmith Village.
Hashira Training, on the other hand, doesn't have a lot of sources to use. Without a lot of extra episodes, it probably won't be as good as Mugen Train's shortened seven-episode run. Even though it's been stated that there will be a full season, it wouldn't surprise us if it was just a short break before bigger things. We think there will be at most six episodes. But it's possible for something as small as two or three episodes to work.
The places where you can watch Demon Slayer
The picture comes from Ufotable/Aniplex.
Crunchyroll and Funimation both have the first three seasons of Demon Slayer that you can watch. In some places, you can now also watch the first three seasons on Netflix and Hulu.
Read More:
Conclsuion