YouTube has grown significantly as a platform over the past ten years, making it a fierce rival to traditional media. Customers can upload and share six-
second, looping video snippets on Vine, a short-form video-internet hosting service. It started in 2012 and has since developed into a rival piece of art.
Everyone is familiar with BB! The BB Ki Vines, whose tale of struggle has moved millions of people across the nation. The idea of vines was first introduced to
India by Bhuvan Bam, often known as BB Ki Vines and dubbed the "lord of vines." He started out as a restaurant singer and is now a well-known Viner
YouTuber in India. He has worked with several Bollywood and Hollywood celebrities and has established himself as a global artist. We enjoy watching his
films repeatedly because of his wonderful sense of humor. As of right now, we can't help but be in amazement when we consider his net worth. According to
media sources, BB's YouTube channel has a net worth of $5.6 million as of June 2020.
Ashish Chanchlani, also known as Vines wala Banda, is at the top of his game with an astounding 18 million YouTube subscribers. He is well-liked all
throughout the world. He is a real role model for the nation's youth. His work is well-liked by millennials, who particularly like his slapstick humor. With his
monthly income of millions, Ashish is a huge inspiration to young people. According to media reports, Ashish Chanchlani makes between 4.3 and 15 lakhs
rupees each month, and as of 2020, his net worth is between 50.4 and 4.3 crores.
That's exciting, right now! Is it not? both moving toward achievement on the same path! We hope the best for them!
Bhuvan Bam Vs Ashish Chanchlani: Who Is The Better Viner?
BB Ki Vines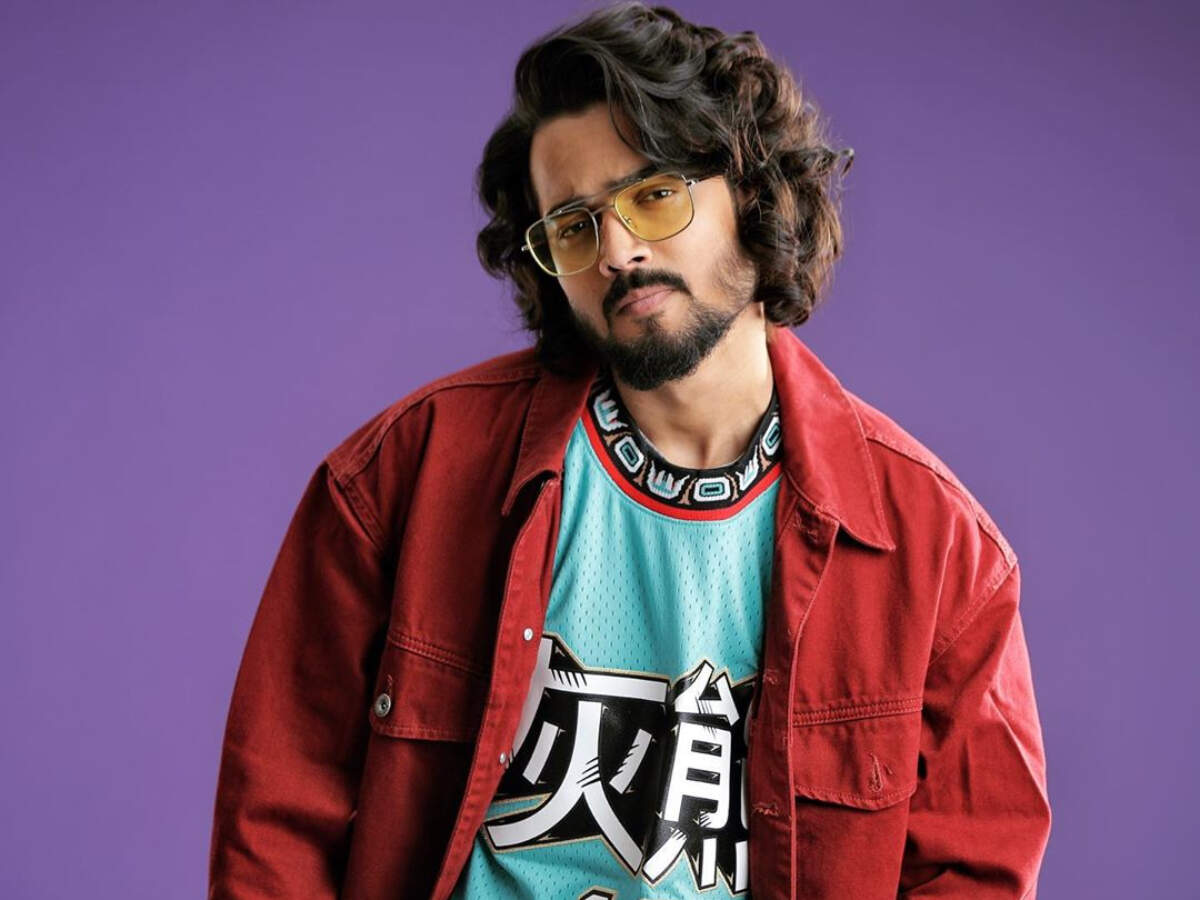 Bhuvan Bam is one of the most well-known and loved Indian YouTubers who has represented India on international platforms. His YouTube channel is known
as "BB Ki Vines." Bhuvan Bam is recognized for long comedy video skits that usually have comical characters talking to each other, all of whom are played by
Bhuvan Bam himself.
The YouTube sensation Bhuvan Bam became the first Indian individual YouTube content creator to cross 10 million subscribers. He also composes as well as
sings his own songs, most of which are also featured on his channel.
Ashish Chanchlani Vines
Ashish Chanchlani is also an Indian YouTuber and his YouTube vines channel is known as Ashish Chalchlani Vines. Chanchlani began his YouTube
channel "Ashish Chanchlani Vines" on July 6, 2009, but it is 2014 when one of his videos went viral on the internet and gave him reasons to create more content for YouTube.
Just like Bhuvan Bam, he also makes videos that are humorous skits, each one having a unique premise. He is mainly known for his female appearance in his vines.
Comment down below who is the better Viner, Bhuvan Bam, or Ashish Chanchlani.
READ MORE:  Genshin Impact Codes in July 2022: Redeem These Codes for Free Primogems and Mora