A game that appeared out of nowhere and quickly became the most popular in the industry is Apex Legends. On top of all that, it establishes the bar for future battle royale games to meet. While several BR titles came and went, Apex was a constant in the top three. In this game, it was the combination of weapons and skills that made it so special. Developed by Respawn Entertainment and published by Electronic Arts, the game hasn't slowed down since it was first released in 2016.
Apex, like every AAA title, is riddled with a slew of issues that persist to this day. Devs have to release many updates to repair the game whenever a new map is released. Apex Legends' performance difficulties are the subject of our post today. Let's see if we can figure things out.
What is the reason for FPS Drops in Apex Legends Season 13?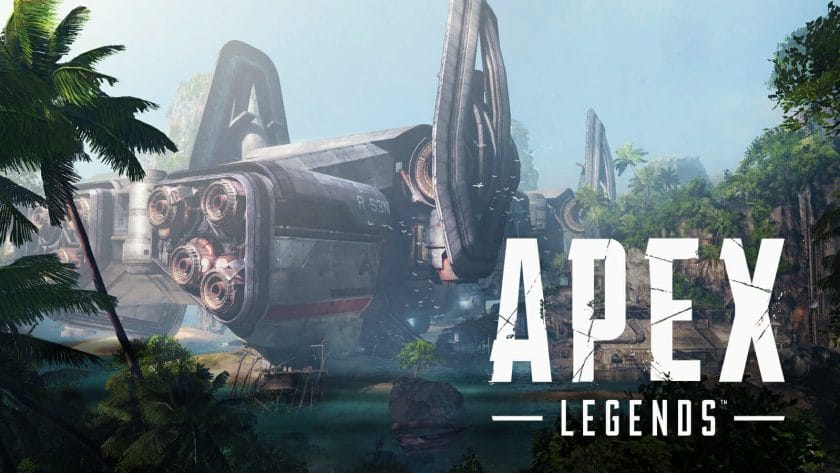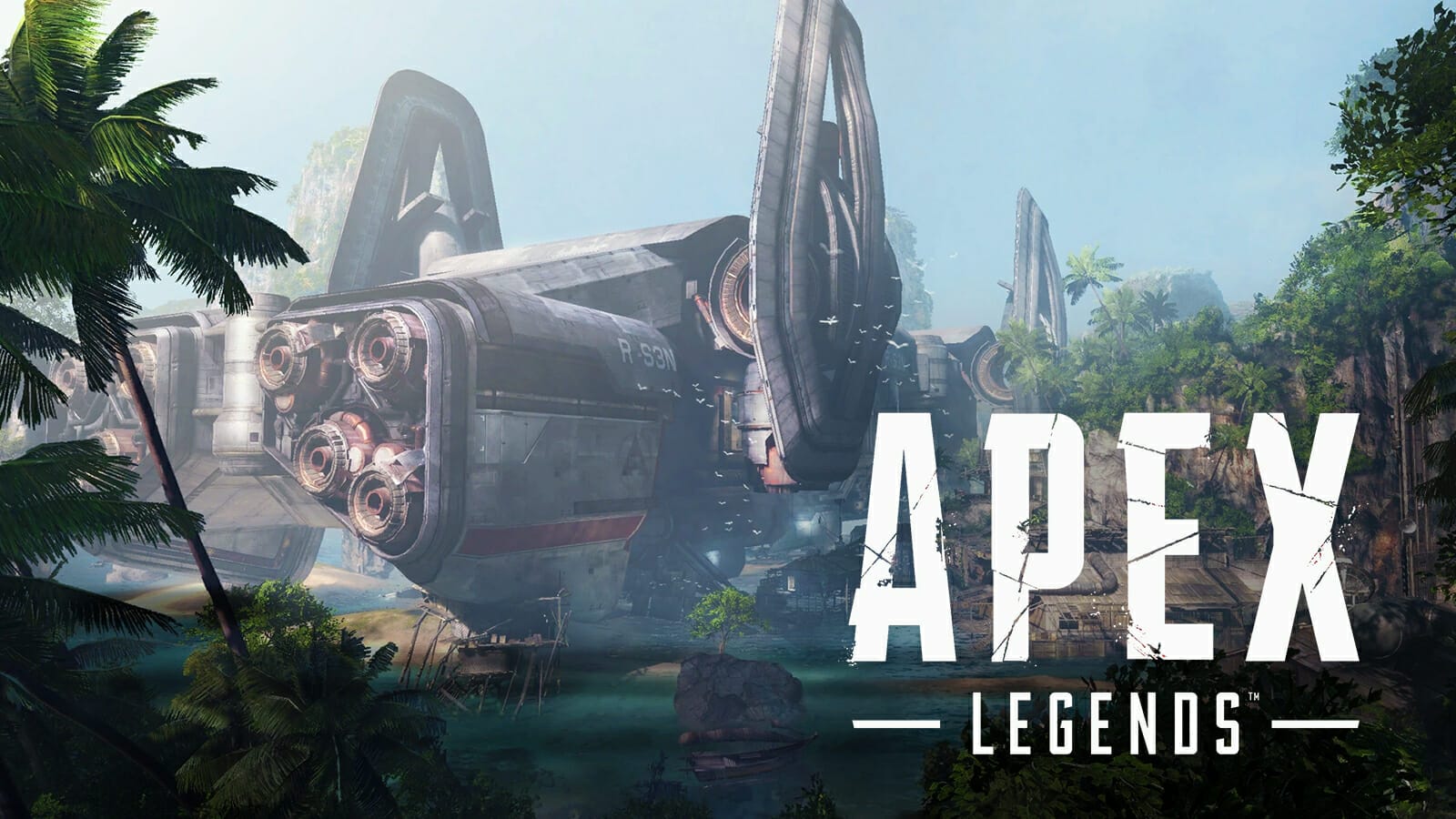 If the drops are sudden or happen just for a few seconds, then this might be due to some bottleneck that can be easily fixed. However, if you are constantly getting low FPS then you might have to follow through with some tweaks we have mentioned in this article.
The most common bottlenecks are:
Your GPU is doing some other work in the background. You might be amazed how much CPU even Desktop Windows Manager uses (The module that enabled hardware acceleration to render the graphical UI of Windows).
Some CPU-intensive task is running in the background.
You are using a 5400RPM HDD. The random FPS drops and stuttering can be attributed to slow hard drives. It's 2022, its best if you upgrade to an SSD. SSDs offer a lot of features compared to HDDs.
Your hardware is not capable enough to run the game properly. If this is the case, then you will have to compromise with graphics.
The high temperature of GPU or CPU. Whenever the temperature reaches above a certain threshold, the hardware starts getting underclocked automatically to prevent it from getting overheated and burnt. You can find out CPU and GPU temps using CoreTemp and Task Manager.
To find out these background tasks, you can use the Task Manager. Sort by usage and find out if these apps are useful to you or not. Keep in mind that some applications can not be shut down.
---
System Requirements of Apex Legends
Minimum Requirements
Requires a 64-bit processor and operating system
OS: 64-bit Windows 7
Processor: AMD FX 4350 or Equivalent, Intel Core i3 6300 or Equivalent
Memory: 6 GB RAM
Graphics: AMD Radeon™ HD 7730, NVIDIA GeForce® GT 640
DirectX: Version 11
Recommended Requirements
Requires a 64-bit processor and operating system
OS: 64-bit Windows 7
Processor: Ryzen 5 CPU or Equivalent
Memory: 8 GB RAM
Graphics: AMD Radeon™ R9 290, NVIDIA GeForce® GTX 970
DirectX: Version 11
I am not sure when these requirements were updated officially by the devs, they certainly look outdated. The minimum requirement of i3 6300 is absurd, you might not even get 60FPS with this hardware. This information comes out when the game is launched and is never updated later on.
Enough about Apex Legends, let's move on to making the game run better:
Update Windows
A recent couple of updates were weird and broke a lot of games, to fix those issues, Windows has already pushed out hotfixes and you can download them right away. If you are running an older version of Windows, I'd recommend you download the updated version.
There was also an update that caused windows to use up a lot of RAM for its search bar's function called Cortana. This also has been fixed, you just have to update.
If you are using Windows 11, then updating is even more important for you because this new operating system is not exactly flawless as of yet.
Fix Stuttering in Apex Legends by Installing the game on a Solid State Drive (SSD).
Better storage is becoming increasingly necessary as technology advances. Although hard drives have been around for a long time, they are quickly being replaced by solid-state drives due to their enhanced performance and reduced energy use.. Storage devices such as SSDs are more expensive than traditional hard drives, but they offer a wide range of advantages. Both speed and power consumption have been improved. SSDs are increasingly being employed in a wide range of new electronic devices, from smartphones to laptops.
Additionally, moving the game to a solid-state drive (SSD) will reduce stuttering. People have reported better performance after switching from a standard HDD to an SSD in Reddit threads.
READ MORE:  Best Cable Alternatives in Canada in 2022 – Top 5 Options
Optimize and de-clutter Windows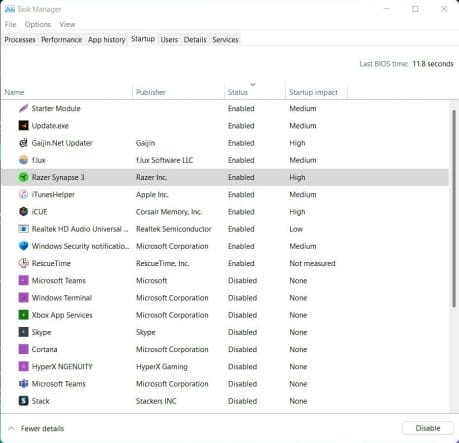 Windows-specific improvements are required to ensure that we have the most computing power available for gaming on our systems.
Start-up Apps That Aren't Necessary
Every one of us has numerous programs installed on our computers, and many of these programs automatically run each time Windows is launched. Almost all of these apps are pointless and unnecessary.
Perform a task manager launch
Select the Startup option from the menu bar.
Disable any apps you don't use by going through the list and removing them.
Disable the app by right-clicking and selecting Disable.
Windows 10: Disable Full-Screen Optimization and High DPI by optimizing the apex exe file
Windows 10 is pre-configured with full-screen optimization and DPI settings. These are well-known for producing problems with games, resulting in a variety of issues. To turn off:
Locate the game's installation directory on your computer.
Use Right-click > Properties > Compatibility Tab to find the game's.exe file.
Remove full-screen optimizations by clicking the "Disable Full-Screen Optimizations" tab."
"Change high DPI settings" is now available.
Save Settings by selecting "Application" from the drop-down selection "Override high DPI scaling behavior."
Activate Apex Legends' High Performance Mode.
It's possible that most of us have this set to High Performance as the default setting. However, if the option is set to Let Windows Decide, the operating system may go to Power Saving mode. Gaming laptops seem to be the most frequently affected, since we've seen several reports of this issue on Reddit Forums.
Here are the steps to follow:
Graphics Settings > Use the Windows Search function to look for Graphics Settings.
To see the outcome, simply click on it.
Locate graphics performance preference in the newly launched window.
Find Apex Legends on the internet
To access the app's settings, go to the App menu and select Options.
Take advantage of the high-performance setting and check the "Don't utilise Auto HDR" option (Applicable for HDR Monitors)
READ MORE:  Best Cable Alternatives in Canada in 2022 – Top 5 Options
Disable GPU Hardware Scheduling Acceleration
After the Windows 10 May 2020 update, this option was added to the graphic settings page. It has been tested by many YouTubers like Linus Tech Tips, Jayz2Cents and Gamers Nexus to see how well it performs with and without the feature switched on. Good or bad, this setting has little to no effect on medium and high-end machines, and only a modest increase in framerates on low-end devices (but also brings instability at times).
Conclusion: Hardware-accelerated GPU scheduling